We help businesses
"We've seen new customers coming to our station that we've never seen before. [Our partnership with GetUpside is] showing Motiva as an innovator and looking beyond just our business."
Jeff Rubin
Director of Marketing and Competitive
Intelligence, Motiva
We help people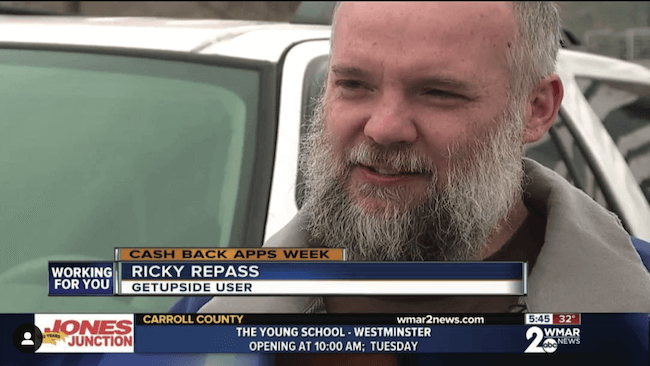 Ricky R.
Location:&nbspBaltimore, MD
Cash back earnings:&nbsp$900+
How do you use your cash back?&nbspI've spent it all just on things for the kids - we just did Christmas presents with about $100 of it. It's free money.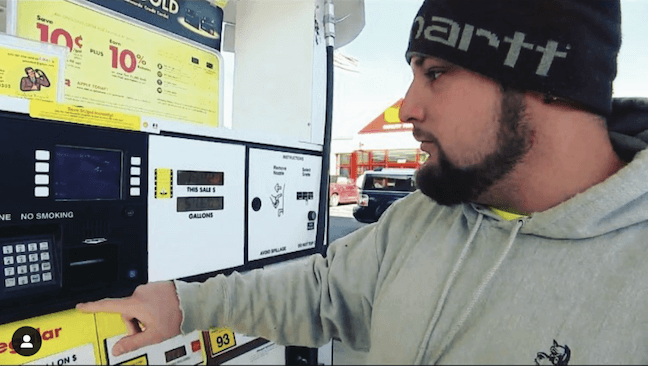 Chris E.
Location:&nbspRaleigh, NC
Cash back earnings:&nbsp$100+
How do you use your cash back?&nbspI'm gonna use it for my Christmas fund, Christmas stuff, stuff for the kids.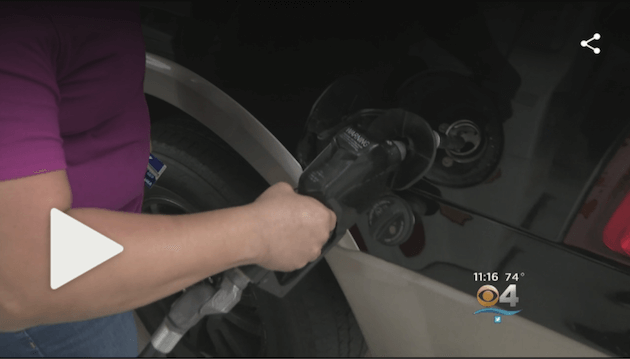 Ana J.
Location:&nbspMiami, FL
Cash back earnings:&nbsp$300+
Why do you love GetUpside?&nbspI run a business, and I have more than one driver at home. We always travel. It's always nice to save. Every little bit helps.
Fantastic app!! My husband travels for work and getting money back on his fill ups is wonderful!! Been using the app for about a month and have earned almost $100!
— Tina Mathews
Easy way to earn cash back on has purchases. Gotta buy it, might as well save!
— Eric lapierre
At first I was skeptical whether I would ever receive money back because apps like these feel like a scam but nonetheless I used get upside for six months letting my balance buildup and focusing on utilizing the app simply to find low prices in my area BEFORE the discount. Just this morning however I decided to cash out on my $56.05 that I had accrued. In less than 10 hours I received the money in my paypal account. I am very pleased, and for the limited effort of scanning receipts, $100 back per year is quite nice.
— I.C.
I've made over $100 bucks using this! lol EXCELLENT for people who are trucker, or in the transportation business! You gotta fill up every day, might as well get paid for it! PLUSSSS if you're like me and your company pays for your fuel,.... you're literally MAKING MONEY.... not just saving it!
— Jon Mack
Easy way to earn money back! All you have to do is choose which station to get gas and take a picture of receipt. Then within 24-48 hours your money has been added.
— Suzzanne Jones
I love this app free cash back on money you are going to use anyway save more by only filling up with credit cards that give you cash back too ;) thank me later.
— A Google User